RISING STARS – TRUE NORTH SCHOOL MUSIC CLUB
Author: Ngoc Nhan
Posted on Feb 09, 2023
Never before has a newly formed band been "booked" as frequently as The Rising Stars. There is also no club that is "advantaged" like them, having been personally led to see the musical Alice in Wonderland by the school COO. The Rising Stars made their debut as a band with full members capable of conquering
Never before has a newly formed band been "booked" as frequently as The Rising Stars.
There is also no club that is "advantaged" like them, having been personally led to see the musical Alice in Wonderland by the school COO.
The Rising Stars made their debut as a band with full members capable of conquering every instrument, performing at the canteen and capturing the audience's undivided attention.
Since then, Ms. Ngan Nguyen, the club's mentor has received numerous "requests" from teachers, staff, and students of various grades "host a liveshow".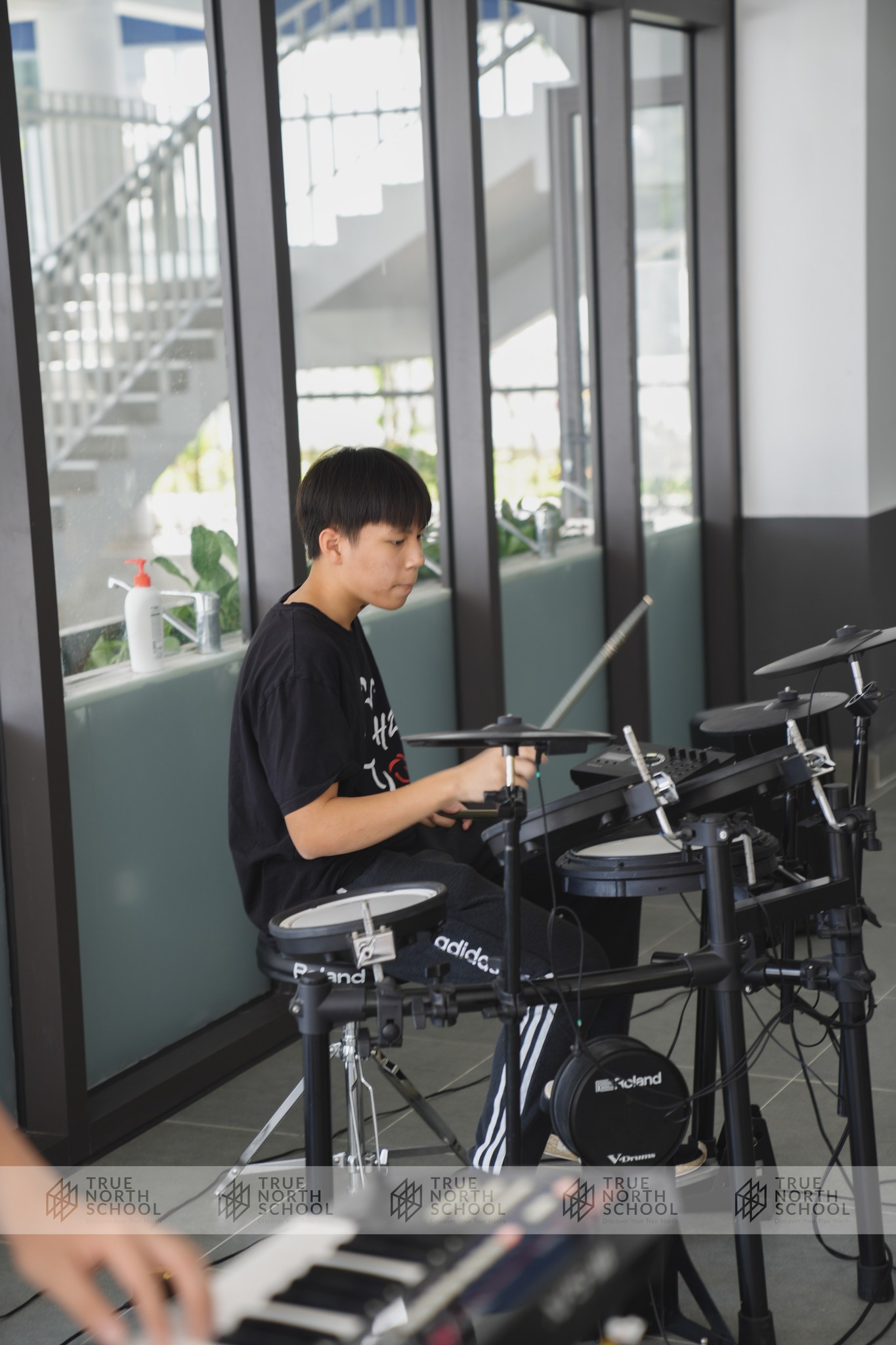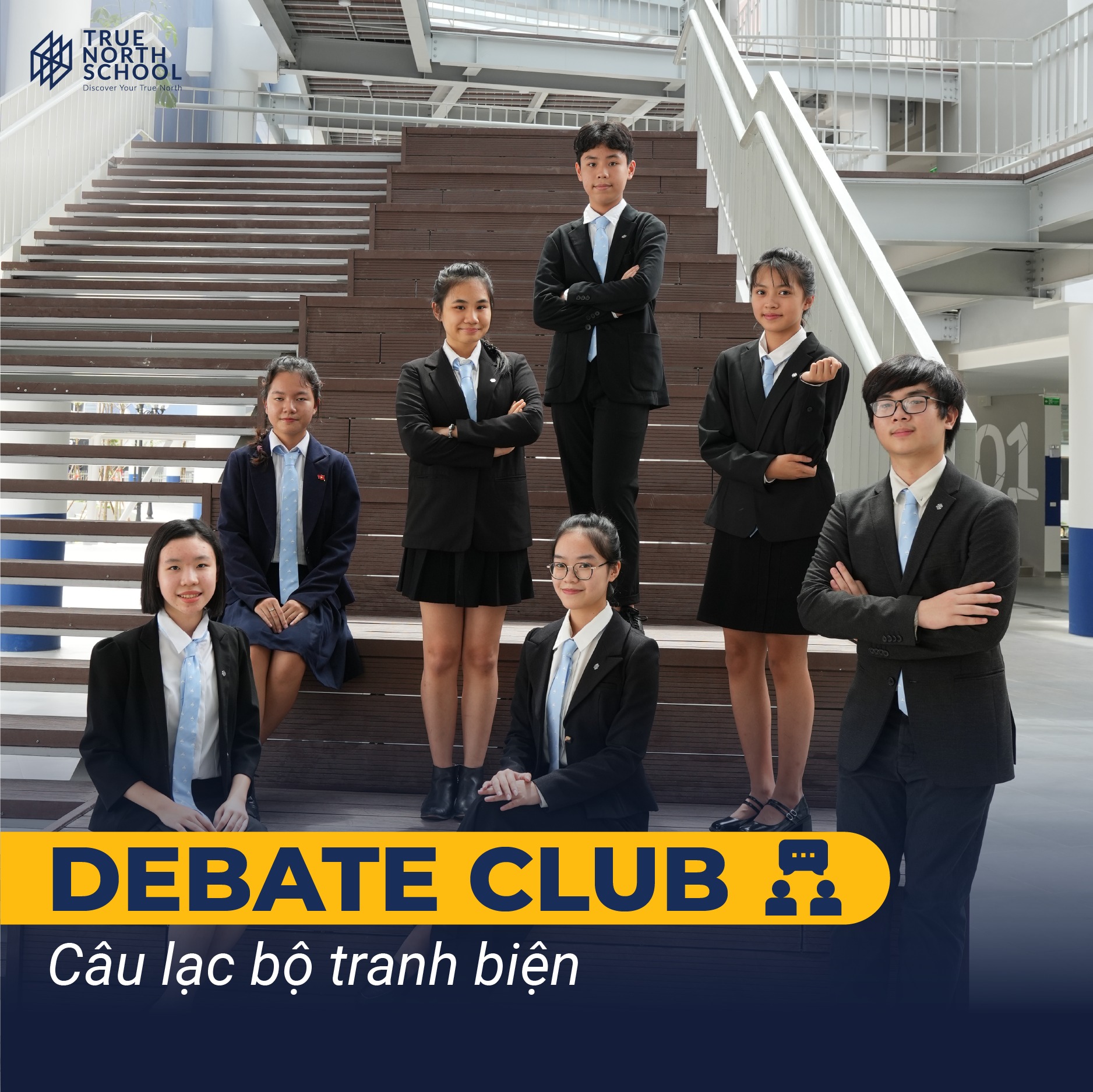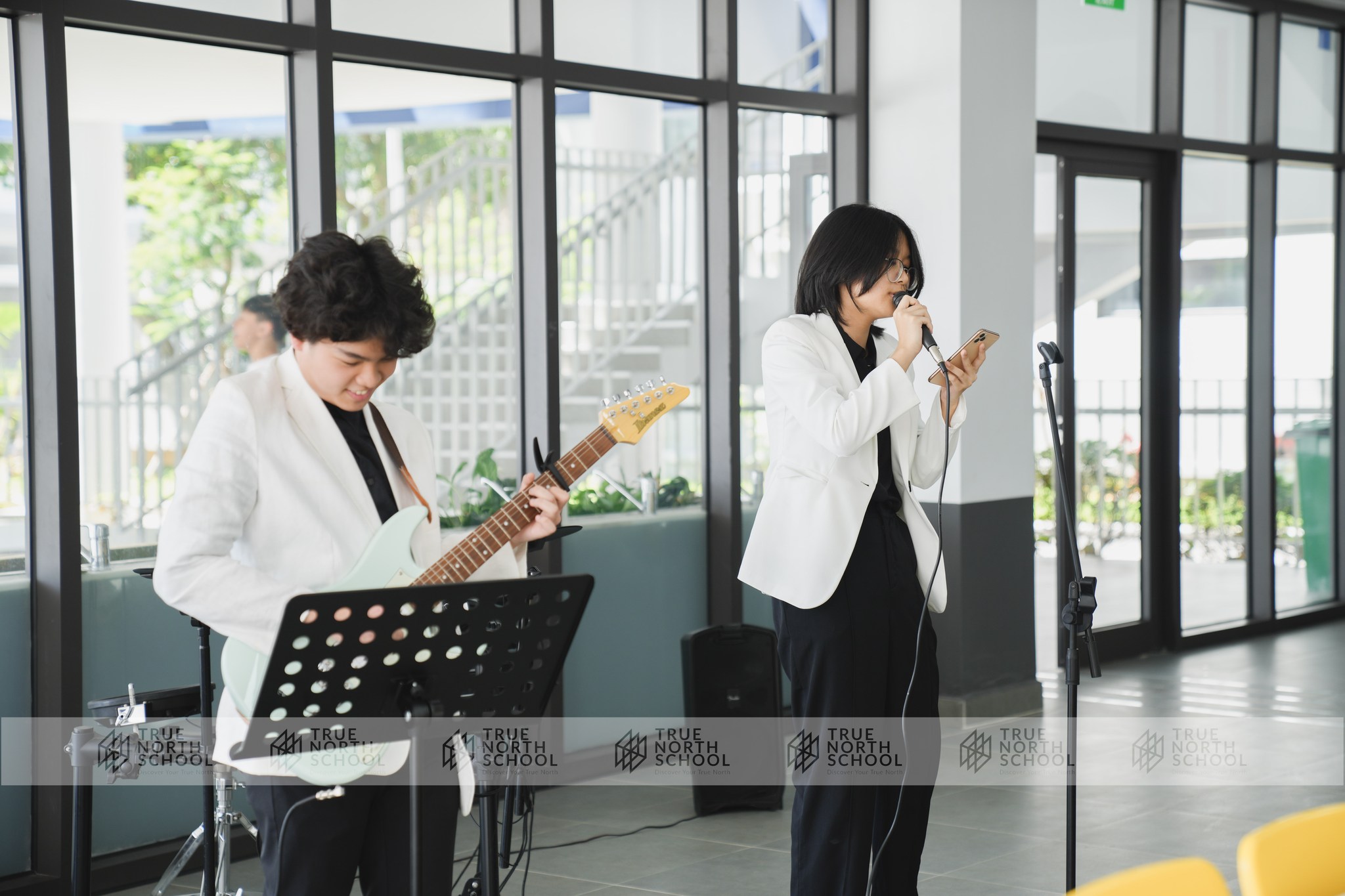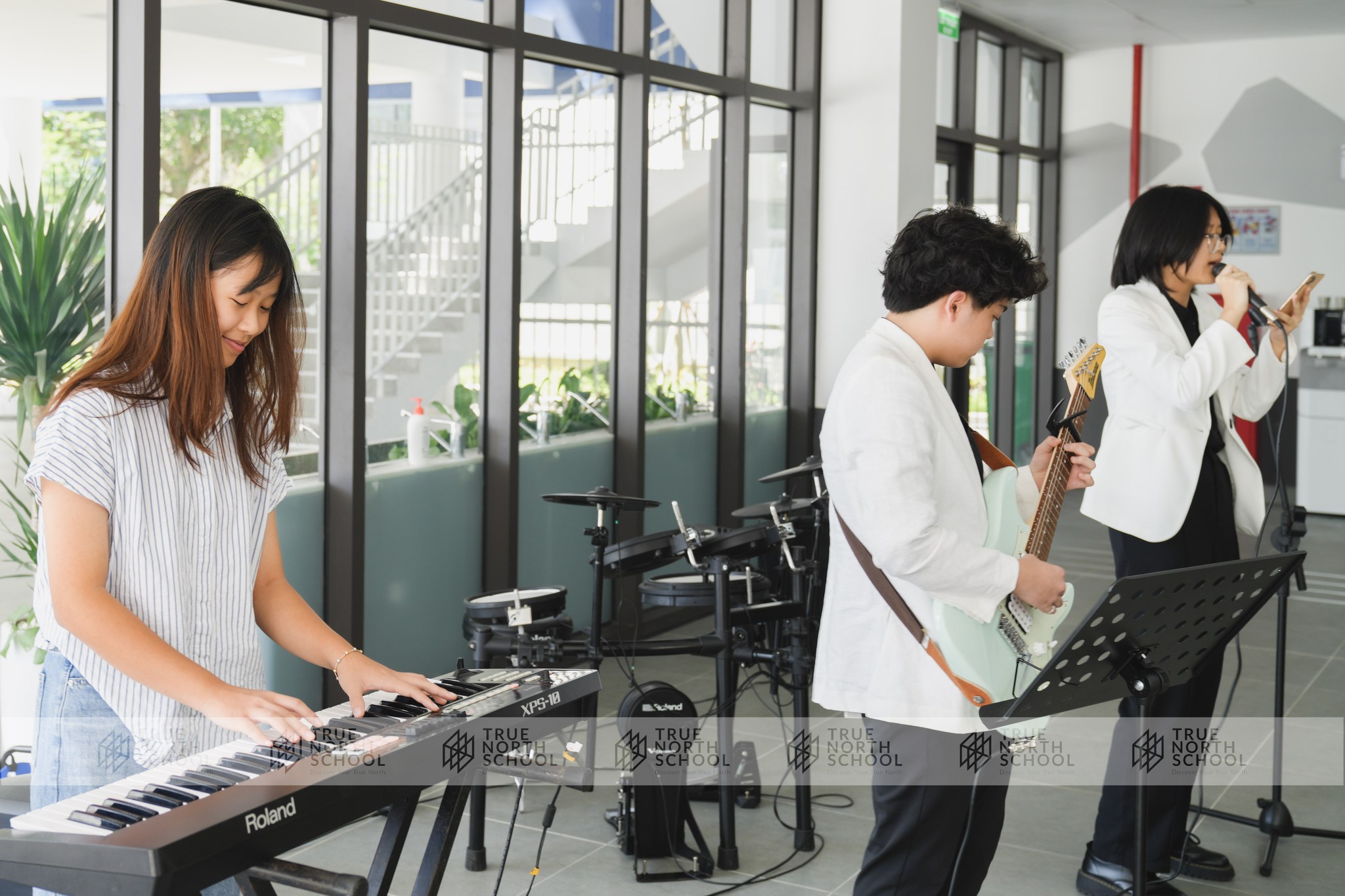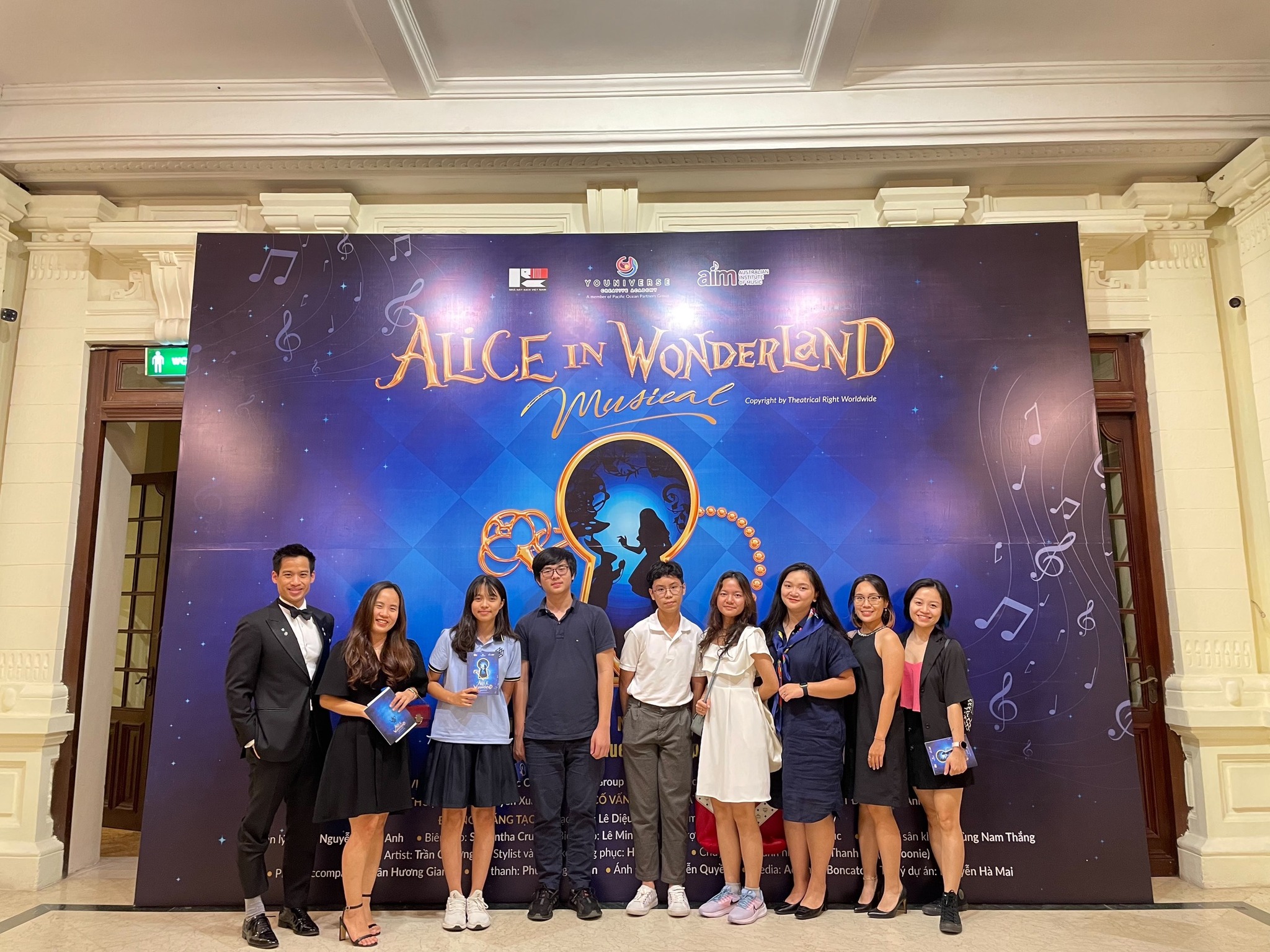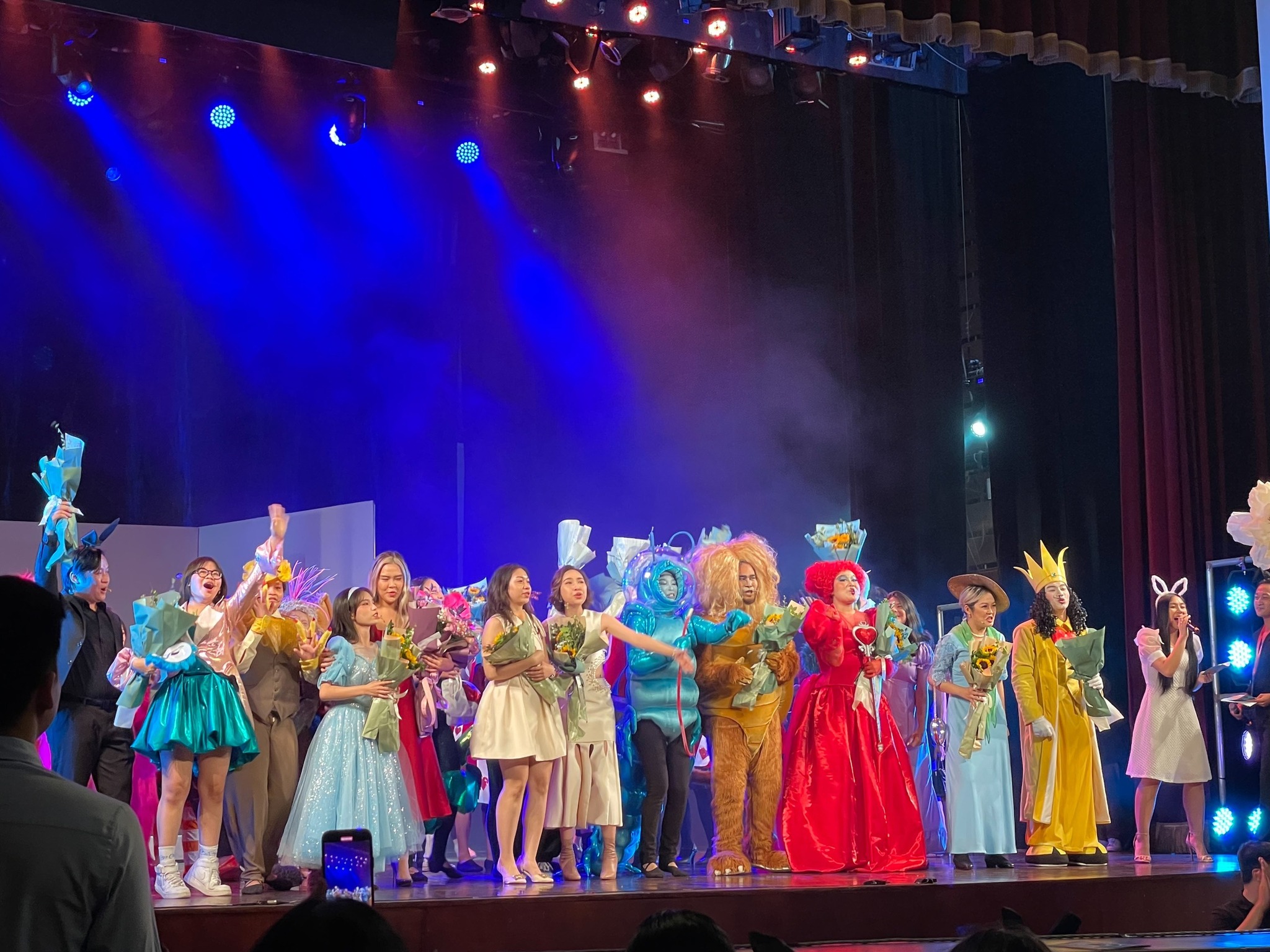 The Rising Stars will attend the workshop ECAs: The missing opportunity, on November 5th. Students, don't pass up this opportunity to enjoy live music and sign up as soon as possible to meet with Rising Stars at TNS.
Want to join us? Register now: //bit.ly/missing-opportunity